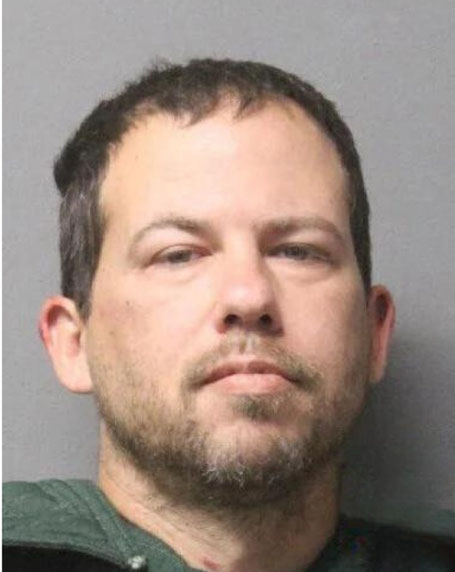 Today, July 21, 2023, Judge Robert Wyatt sentenced Casey M. Hatch, 40, Lake Charles, to life in prison on each of the two (2) counts 2nd Degree Murder.

The sentences are to be served at hard labor without the benefit of probation, parole, or suspension of sentence and will be ran consecutively.

In 2020, Hatch set fire to his mobile home while three people were trapped inside; only one survived.

Assistant District Attorneys Charles Robinson, Conrad Huber, and Jordan Sutterfield prosecuted the case for the Calcasieu Parish District Attorney's Office.