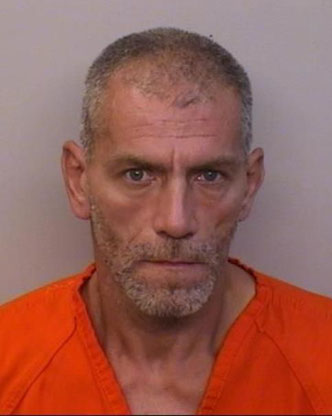 Today, May 1, John A. Arceneaux, 51, Lake Charles, pled guilty as charged to one hundred (100) counts of Pornography Involving Juveniles Under 13.
Arceneaux was found to be in possession of these materials after an investigation by the Louisiana Bureau of Investigation Cyber Crimes Unit and the Calcasieu Parish Sheriff's Office.
"Our children deserve to be protected from evil and I am very thankful this child predator has been taken off the streets of our parish and won't have an opportunity to harm another child." said District Attorney Stephen Dwight.
First Assistant District Attorney Jacob Johnson prosecuted the case for the Calcasieu Parish District Attorney's Office.