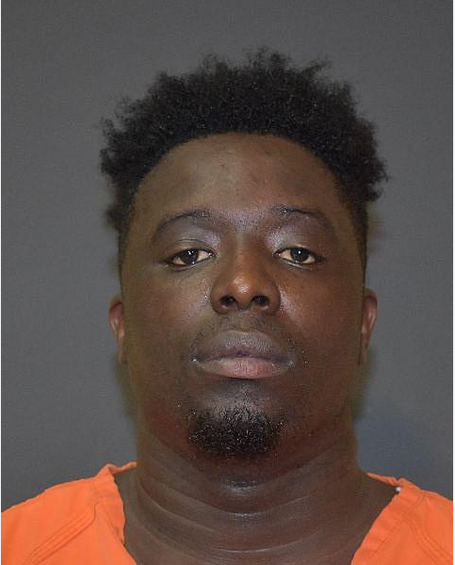 Yesterday, April 20, 2023, Jermaine Washington, Jr., 27, Lake Charles, was found guilty as charged of First Degree Murder and Possession of a Firearm by a Convicted Felon.
In 2018, Washington was hired to kill. Washington strategically planned and fatally shot the victim.
Assistant District Attorneys Charles Robinson, Conrad Huber, and Precious Anderson prosecuted the case for the Calcasieu Parish District Attorney's Office.