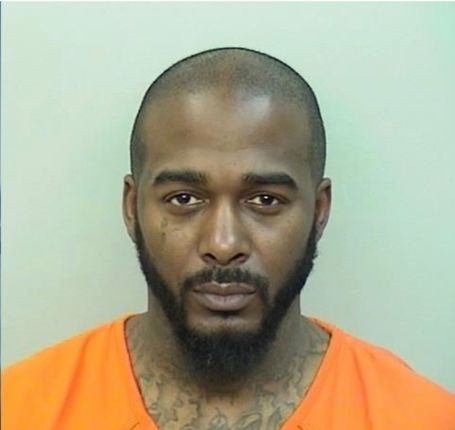 Today, March 22, Judge Michael Canaday sentenced Sheron L. Lewis, 40, Iowa, to life in prison on one (1) count First Degree Murder; fifty (50) years in prison on one (1) count Attempted First Degree Murder; and fifteen (15) years in prison on one (1) count Possession of Firearm by a Convicted Felon. The sentences for First Degree Murder and Attempted First Degree Murder are to run consecutively to each other and the Possession of a Firearm sentence
is to run concurrently to the other sentences, resulting in a total sentence of life plus 50 years.
All sentences are to be served at hard labor, without benefit of probation, parole, or suspension of sentence.
In 2022, Lewis brutally shot his wife and her daughter. Lewis' wife died at the scene from her injuries while her daughter survived and spent three months in the hospital.
First Assistant District Attorney Jacob Johnson and Assistant District Attorney Kadence Huber prosecuted the case for the Calcasieu Parish District Attorney's Office.