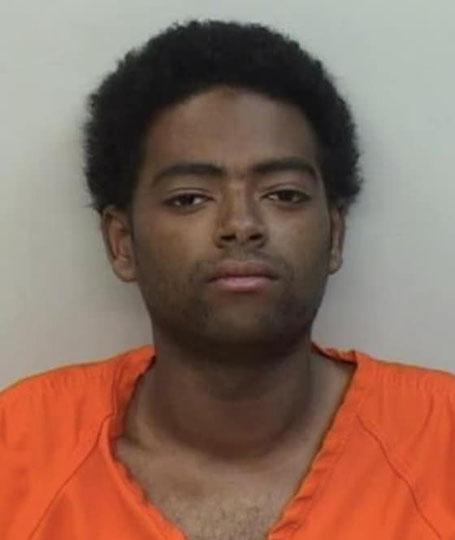 Today, March 3, Braylen M. LeDay, 24, Lake Charles, was found guilty as charged of First Degree Rape.
In 2022, LeDay sexually abused a victim who was 11 years old at the time of the crimes. LeDay is facing a mandatory life sentence at hard labor without benefit of probation, parole, or suspension of sentence.
Assistant District Attorneys Charles Robinson and Conrad Huber prosecuted the case for the Calcasieu Parish District Attorney's Office.