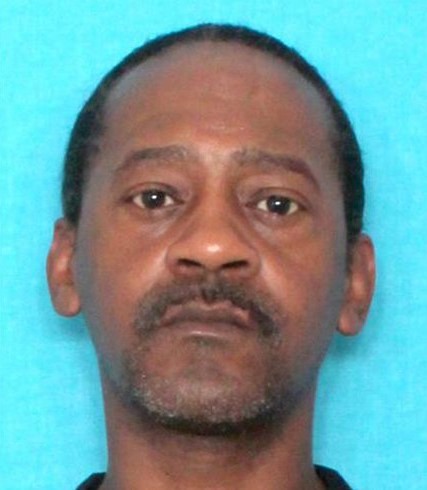 On September 30th, Harold A. Campbell, 47, Lake Charles, was found guilty as charged on one (1) count Second Degree Murder.
In 2019, Campbell shot and killed his wife in their home after a verbal argument.
Assistant District Attorneys Conrad Huber and Charles Robinson prosecuted the case for the Calcasieu Parish District Attorney's Office.