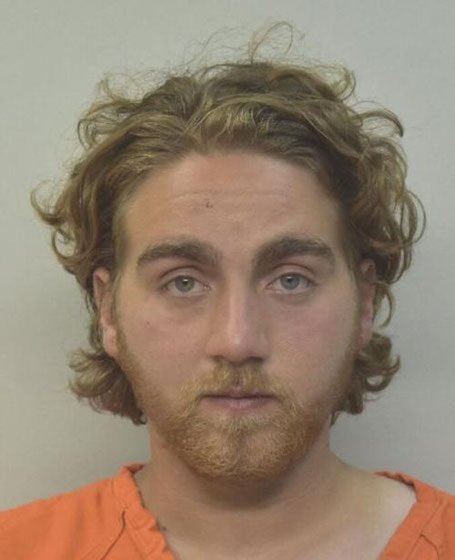 George McKinney, 24, Lake Charles, was re-sentenced today by Judge David Ritchie after the 3rd Circuit Court of Appeals remanded the matter for resentencing. In 2021, McKinney pled guilty to one (1) count vehicular homicide and today he was sentenced to 30 years in prison with 7 years suspended. Upon his release, McKinney must serve 3 years of supervised probation, pay nearly twenty thousand dollars in restitution, and complete 300
hours of community service.
In October of 2020, McKinney struck and killed a pedestrian due to driving under the influence and speeding.
Assistant District Attorney Bobby Holmes prosecuted the case for the Calcasieu Parish District Attorney's Office.