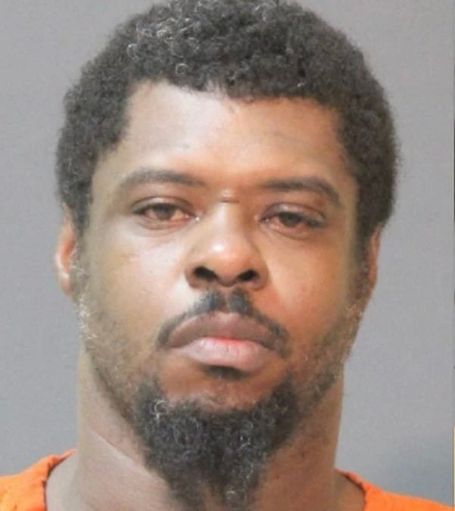 On July 15th, Judge Robert Wyatt sentenced Allen J. Fontenot, 42, Lake Charles, to life in prison without probation, parole, or suspension of sentence on one (1) count First Degree Rape.
In 2019, Fontenot sexually abused a victim who was 11 years old at the time of the crimes.
Assistant District Attorneys Charles Robinson and Conrad Huber prosecuted the case for the Calcasieu Parish District Attorney's Office.