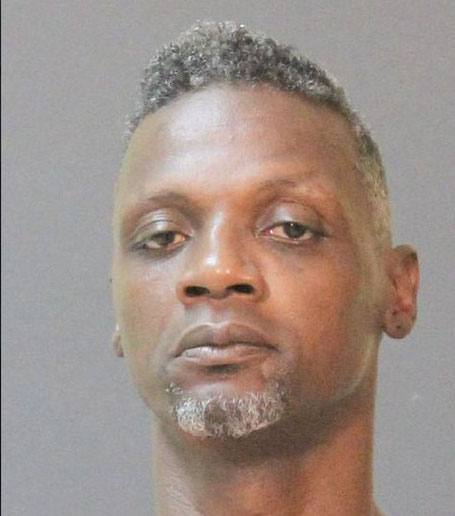 On May 31st, Lorenzo D. Watson, 45, Lake Charles, pled guilty to one (1) count Forcible Rape. Judge Derrick Kee sentenced Watson to twenty (20) years in prison at hard labor without benefit of probation, parole, or suspension of sentence. Watson must also register as a sex offender for the remainder of his life.
In 1997, Watson broke into the victim's home, tied her up and violently raped her at knifepoint. For more than twenty (20) years, the victim did not know who the perpetrator was until DNA from the crime was ran in 2017.
First Assistant District Attorney Jacob Johnson and Assistant District Attorney Hope Buford prosecuted the case for the Calcasieu Parish District Attorney's Office.