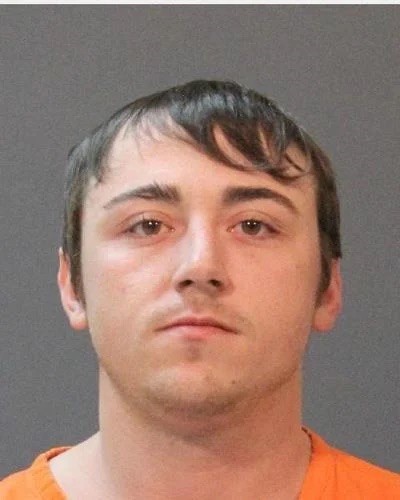 Today, Judge Clayton Davis sentenced Joseph H. Constance, 27, Moss Bluff, to the maximum sentence of 40 years in prison at hard labor without benefit of probation, parole, or suspension of sentence on one (1) count Second Degree Rape.
In 2018, Constance forcefully raped the victim who was 13 years old at the time of the crime. Constance threatened the victim and told her that if she ever told anyone what happened that he would hurt her and her family.
"I am beyond proud of the victim in this case for sharing her story so courageously. Today not only shows that justice will always prevail, but it shows victims of rape that there is hope and that people want to hear their stories. I'm honored I had the opportunity to represent this victim, but she should be the one getting all the credit today for being brave enough to share her story with the world." Said Assistant District Attorney Hope Buford.
Assistant District Attorneys Hope Buford and Kadence Haskett prosecuted the case for the Calcasieu Parish District Attorney's Office.