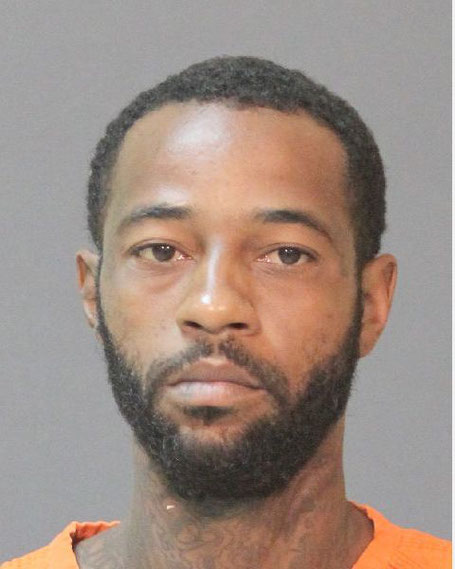 On May 6, Kendrick N. Shepherd, 35, Sulphur, was found guilty as charged of one (1) count Armed Robbery.
In 2018, Shepherd violently robbed 2 gas stations just 5 days apart. During the first armed robbery, Shepherd was armed with a glass beer bottle that he used as a weapon and struck the cashier with while he stole goods and money. During the second robbery, Shepherd got into a violent, physical altercation with the cashier and robbed them of goods and money.
Due to Shepherd's violent criminal history, Assistant District Attorney Joey Williams will be seeking a habitual offender sentencing enhancement. Sentencing for Shepherd will be held July 8, 2022 before Judge David Ritchie.
Assistant District Attorneys Joey Williams and Christopher Guelzow prosecuted the case for the Calcasieu Parish District Attorney's Office.