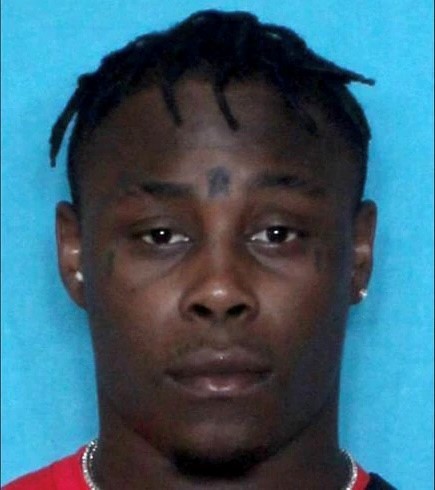 On May 4, Judge Derrick Kee sentenced Brandon J. Jefferson, 27, Lafayette, to 38 years at hard labor in prison on one (1) count Manslaughter.
            In 2019, Jefferson drove from Lafayette to Lake Charles and senselessly and violently shot and killed the victim at an apartment complex.
             Assistant District Attorney Bobby Holmes prosecuted the case for the Calcasieu Parish District Attorney's Office.