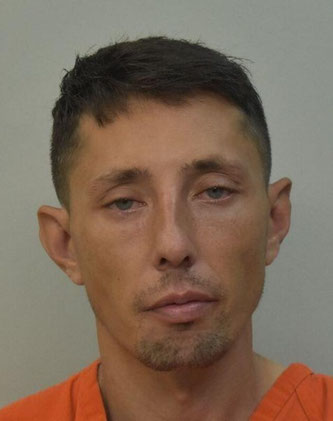 Today, December 17, Judge David Ritchie sentenced Scot M. Kidd, 37, Kinder, to two (2) life sentences without benefit of probation, parole, or suspension of sentence on two (2) counts first degree murder. The sentences are to run consecutively.
In 2020, Kidd entered the home of the victims without authorization. Upon entering the home, Kidd brutally shot and killed the victims, stole their belongings, and fled the scene.
First Assistant District Attorney Jacob Johnson and Assistant District Attorney Joey Williams prosecuted the case for the Calcasieu Parish District Attorney's Office.