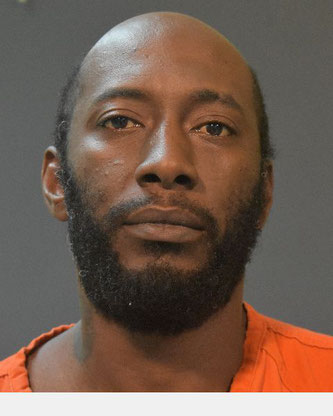 Today, September 24th, Trevor A. Matthews, 42, Westlake, was found guilty as charged on one (1) count second degree murder.  
On November 14, 2019, Matthews arrived at the victims house where the victim then entered Matthews vehicle and left the residence. This was the last time the victim was seen and was later reported missing on November 18, 2019. The victim was found stabbed 78 times by Matthews.
Sentencing for Matthews will be held October 5th before Judge Michael Canaday
Assistant District Attorney Jacob Johnson and Charlie Draughter, Jr. prosecuted the case for the Calcasieu Parish District Attorney's Office.