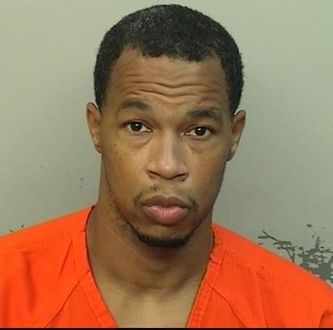 On September 16th, RJ Bartie, 41, was found guilty as charged on both one (1) count home invasion and one (1) count second degree kidnapping; and was found guilty of one (1) count attempted second degree kidnapping.
In 2018, Bartie arrived at the victim's home and pointed a weapon at everyone present at the home. Bartie then entered the home without authorization and forced the victim inside his vehicle where the victim then escaped but was later caught again by Bartie inside her home. During the second capture of the victim, the victim's father shot Bartie and the victim was able to get to safety. Bartie was transported to the hospital where he survived his injuries.
Sentencing for Bartie will be held November 5, 2021 before Judge David Ritchie.
Assistant District Attorneys Ross Murray and Charles Robinson prosecuted the case for the Calcasieu Parish District Attorney's Office.