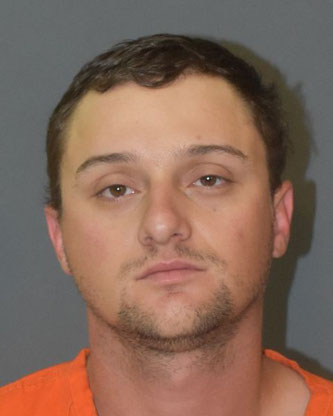 Last week, George Wannage, 29, Iowa, pled guilty to four (4) counts of pornography involving juveniles. He was sentenced to 10 years prison with each count to run concurrent. Due to Wannage's sexual offenses involving juveniles, he must register as a tier II sex offender, which means he will have a 25 year registration period conducted semi-annually.
Wannage was one of four area men that were arrested by the Attorney General's Office for child pornography in 2019. Of the other three men, two have been sentenced and one is awaiting trial.
Assistant District Attorney Nicholas Algero prosecuted the case for the Calcasieu Parish District Attorney's Office.