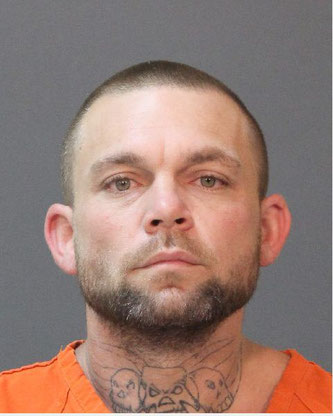 John Baker McKay, 37, Iowa, pled guilty to one (1) count third-degree rape and pled guilty as charged on one (1) count oral sexual battery.
McKay was sentenced to 20 years Department of Corrections without the benefit of probation, parole, or suspension of sentence for the third-degree rape charge. For the oral sexual battery charge, McKay was sentenced to 8 years Department of Corrections with 6 years to run concurrent and 2 years to run consecutive with the rape sentence.
Lifetime sex offender registration and lifetime protective order for the victim is required for both sentences.
Assistant District Attorney Denisse Parrales prosecuted the case for the Calcasieu Parish District Attorney's Office.