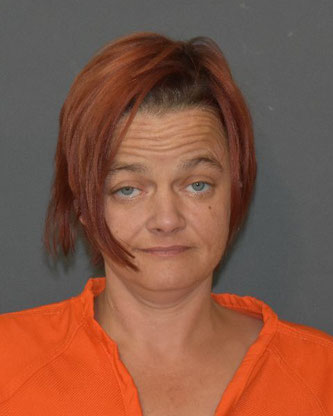 On April 9, Traci M. Smith, 47, Sulphur, pled guilty to 2 counts DWI 4th.   She was sentenced to 30 years Department of Corrections with all but 12 years suspended.  Upon her release, Smith will serve 5 years probation on in-home incarceration with special conditions, plus a $5,000 fine, on each count of DWI 4th, to run concurrently.
In 2017, Smith was arrested and charged with DWI 4th when a deputy discovered her vehicle turned on its side after coming in contact with several mailboxes and trashcans. In 2019, she was arrested for DWI 4th after a deputy found her vehicle in the ditch as a result of a one-vehicle accident.
          For the 2017 DWI 4th, Smith observed Specialty Court but was found ineligible and removed when she received the 2019 DWI 4th.
Assistant District Attorney Nicholas Algero prosecuted the case for the Calcasieu Parish District Attorney's Office.