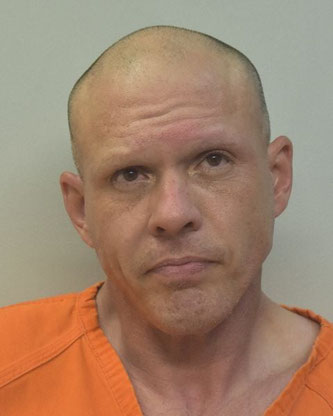 Yesterday, the Calcasieu Parish Grand Jury indicted Kristopher LaLonde, 47, of Groves, TX, on one (1) count aggravated flight from an officer; and one (1) count manslaughter.  Magistrate Judge Fazzio set his bond at $600,000.
      On March 18, 2021 a Calcasieu Parish Sheriff's Office deputy attempted to stop LaLonde for a traffic violation. LaLonde ran a stop sign while being pursued by the deputy, causing a collision with another vehicle who had the right of way, which ultimately resulted in a fatality in the lawful vehicle.
      "An innocent life was taken because LaLonde chose not comply with the deputy's order after he activated his lights and sirens," said Calcasieu Parish District Attorney Stephen Dwight. "I want to be clear that if you don't comply with a lawful order from law enforcement in our parish, you will be held accountable."
      The trial for LaLonde will be scheduled at a later date.
###