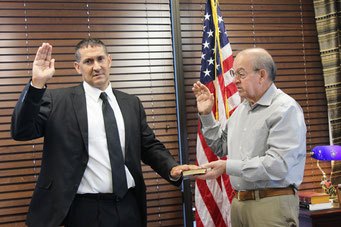 Joining the staff is Norman Davidson.  Norman grew up in  Lake Charles and graduated from A. M. Barbe High school.  He received his B.S. and M.S. degrees from Louisiana State University in Baton Rouge and his Juris Doctorate from the University of Kansas.  He is married and has three children.  Norman will be working in the Misdemeanor Section.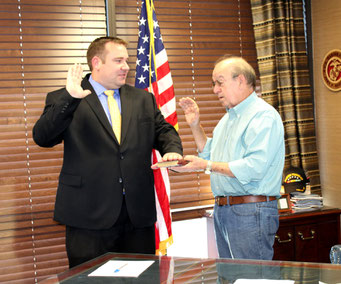 Also joining our Staff is Ben Cormier.  Ben's hometown is Welsh, Louisiana, and he graduated from Welsh High School.  He received his degree in Sociology  from McNeese State University and Juris Doctorate  from the University of Tulsa, Oklahoma.  He worked as an Assistant District Attorney for the Caddo Parish District Attorney's office prior to joining our office.   He currently is a Magistrate for the Town of Welsh and is working as an ADA part-time in the Felony section.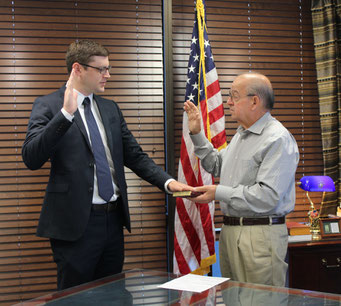 Another addition is  Joey Williams.  Joey  was born and raised in Oakdale, Louisiana.  He graduated from Elizabeth High school in 2005, attended McNeese State University and graduated with Bachelor degrees in  Business Administration and Marketing.   
 He received his Juris  Doctorate from Loyola University in New Orleans, Louisiana.  Joey is  assigned to the Misdemeanor Section working in Ward 4.