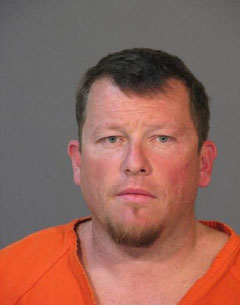 On January 15, 2016, a six-person jury convicted Christopher Shone Mace, 43, of three counts of Aggravated Incest.
      Mace was convicted of having a sexual relationship with a female family member between May and October of 2011. The victim was under the age of 18 at the time of the incidents.
      Judge David Ritchie set sentencing for March 11, 2016 at 9 a.m. Mace faces a minimum mandatory sentence of five years with the Louisiana Department of Corrections.
      Detective Mike Primeaux handled the case for the Calcasieu Parish Sheriff's Office.
      First Assistant District Attorney Cynthia Killingsworth prosecuted the case for the Calcasieu Parish District Attorney's Office.