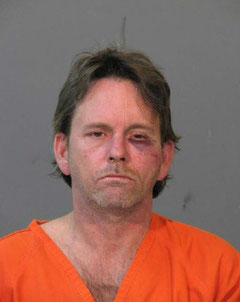 On April 20, 2015 Judge G. Michael Canaday sentenced Jon Wray Baumberger to life in prison.
A jury convicted Baumberger of Second Degree Murder back on February 27, 2015. He killed his 44-year-old wife, Treasa Baumberger, on December 5, 2010. She died from asphyxiation in their Moss Bluff home on Sam Houston Jones Parkway.
The sentenced is to be served at hard labor with the Louisiana Department of Corrections without the benefit of probation, parole or suspension of sentence.
The case was prosecuted for the Calcasieu Parish District Attorney's Office by Assistant District Attorney Tara Hawkins.