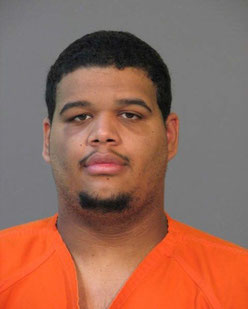 On November 5, 2014, Brian Anthony Woods, Jr. pleaded guilty to Attempted Second Degree Murder.
Woods is convicted of running over a female on February 23, 2012. The incident occurred at Sowela Technical Community College in Lake Charles.
 Judge David Ritchie set sentencing on January 9, 2015 at 9 a.m.
Sergeant Franklin Fondel and Sergeant Lecia McCullough handled the case for the Lake Charles Police Department.
Assistant District Attorney Rick Bryant handled the case for the Calcasieu Parish District Attorney's Office.