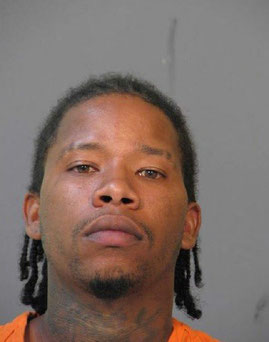 On October 9, 2014 a jury convicted Dionte Eugene Daugherty of Attempted Second Degree Murder and Home Invasion.
            Daugherty was convicted of entering a home on 6th Street in Lake Charles and shooting one person in the residence. The incident occurred on October 18, 2011. Two men wearing masks demanded money once inside the home, and several shots were fired. The victim was struck in the back.
            Judge Kent Savoie set sentencing for October 24, 2014.
            Sergeant Franklin Fondel handled the investigation for the Lake Charles Police Department.
            Assistant District Attorney Lori Nunn prosecuted the case for the Calcasieu Parish District Attorney's Office with the help of Assistant District Attorney James Sudduth.