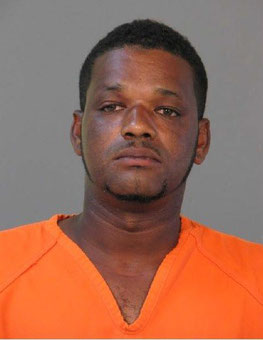 On October 7, 2014 Judge Ron Ware convicted Manzy Lashawn Watson of Second Degree Murder and Aggravated Battery.
Watson was convicted of stabbing Dorothy Horsman, 47, to death on August 20, 2012. He stabbed Horsman 10 times in a home on Legion Street in Lake Charles, before also injuring another person in the residence.
Judge Ron Ware set sentencing for October 14, 2014.
Corporal John Loftin handled the case for the Lake Charles Police Department.
Assistant District Attorney Bobby Holmes prosecuted the case for the Calcasieu Parish District Attorney's Office with the help of Assistant District Attorney Lawrence Babineaux.