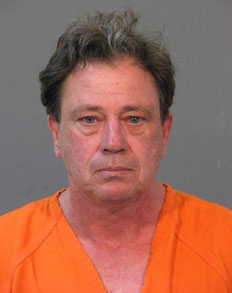 On September 18, 2014 a jury found Dwane Edward Fox guilty of one count of Manslaughter.
Fox was convicted of killing 48-year-old Mychel Cleaver on January 9, 2013. Fox beat and strangled Cleaver in his home at 4016 Harvard Street in Lake Charles. He then discarded Cleaver's body south of Lake Charles on Friesen Road.

Judge Clayton Davis ordered a Pre-Sentence Investigation and set sentencing for November 26, 2014.

Detective Brent Young served as the lead detective for the Calcasieu Parish Sheriff's Office.

Assistant District Attorney Christy Rhoades May prosecuted the case for the Calcasieu Parish District Attorney's Office with the help of Assistant District Attorney Bobby Holmes.