Posts tagged with "Farry"
---
06. November 2015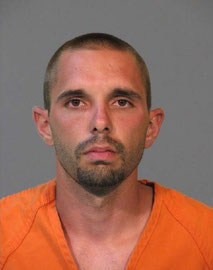 On November 6, 2015 Judge David Ritchie sentenced William Chester Farry to life in prison with the Louisiana Department of Corrections. The sentence will be served without the benefit of probation, parole or suspension of sentence. Farry was convicted of Armed Robbery on June 17, 2015. Farry entered a Sulphur home on May 30, 2009 and demanded money from two individuals inside. Armed with a baseball bat, he tied both victims up and put them in a closet. Farry took a firearm and a pouch of...
18. June 2015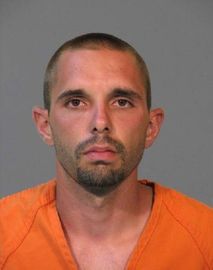 On June 17, 2015, a jury convicted William Chester Farry, 30, of one count of Armed Robbery. Farry was found guilty of entering a Sulphur home on May 30, 2009 and demanding money from a male and female victim inside. He was armed with a baseball bat and tied both victims up before putting them in a closet. A gun and a pouch of foreign currency were taken during the robbery. Farry has two prior felony convictions. The Calcasieu Parish District Attorney's Office plans to file a Habitual...