Posts tagged with "David"
---
20. August 2015
Left: Administrative First Assistant District Attorney David Kimball Right: Chief Felony Prosecutor Tara Hawkins
01. May 2015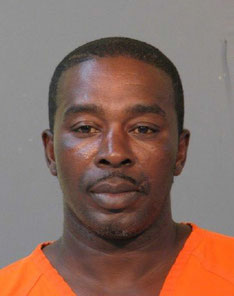 On May 1, 2015, a jury convicted David Wayne Sims of one count of Aggravated Rape and one count of Sexual Battery. Sims was convicted of raping a female between January 1, 2009 and September 6, 2012. Sims was also convicted of inappropriately touching another female between January 1, 2011 and September 6, 2012. Both female victims were juveniles. Judge G. Michael Canaday set sentencing for May 27, 2015. Sims faces a mandatory life sentence for the Aggravated Rape conviction. Detective Joe...